We help business owners plan and post their social media content.
Posting on social media can be time-consuming and overwhelming., we get it. If you are a sole proprietor you wear many hats and likely don't have an in-house marketing department to manage your social media content and posting.
Do you know the social media channel where your target audience hangs out?
Has your channel growth become stagnant?
Do you track your engagement?
Are you aware of what your competition is doing on social media?
Above all, you should keep content on your social channel professional. That doesn't mean you can't post fun or humorous content, just make sure it is not vulgar or potentially insulting to the audience you want to attract. Often times it is the "non-salesy" posts that are shared the most. It is also important to vary the types of content you post: videos vs images; humor vs resourceful.
Where do your potential clients hang out?
You don't have to post on every single social channel. It is best to really examine what type of business you are looking for and how you can help potential and existing customers.
Do you have a social media plan?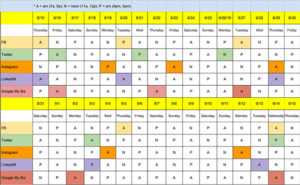 When you are a service-based business, it can be difficult to determine if an increase in sales is directly related to your social media. We help you track your social analytics – or provide training and help guides so that you can do it yourself.
Purposeful posting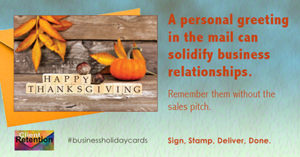 Once you have determined a realistic schedule that you can maintain consistently, you should brainstorm content ideas. Ideally, any content you post should be consistent with your current brand. That doesn't mean posting a sales message for every post. Think about resources or helpful tips that will resonate with your target audience.
We exist to help small business owners achieve their marketing goals. We are happy to take the time for a short phone consultation. Give us a call at 916-364-1582 or contact us by email below.