We exist to help business owners get the job done right.
Are frustrated with your website?
Need artwork for a banner or signage?
Looking for help with social media?
Let's have a conversation. We are happy to take a few minutes to listen and answer your questions. We are responsive if you need a one-time quick-turnaround project, or if have a larger project in mind, we help you through project completion. You likely have other areas of your business that need your attention, so give us a call.
Need an existing project completed?
Want to develop your marketing database?
Do you need someone who can follow instructions for your marketing plan?
Call 916-364-1582 or email us below and let's make a plan for your project.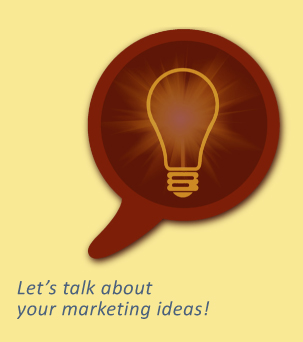 Appletree Advertising 
Owner – Creative Director – Marketeer, Andrea Raymond
916-364-1582